October 31, 2007 (Venily 2 weeks, 4 days old)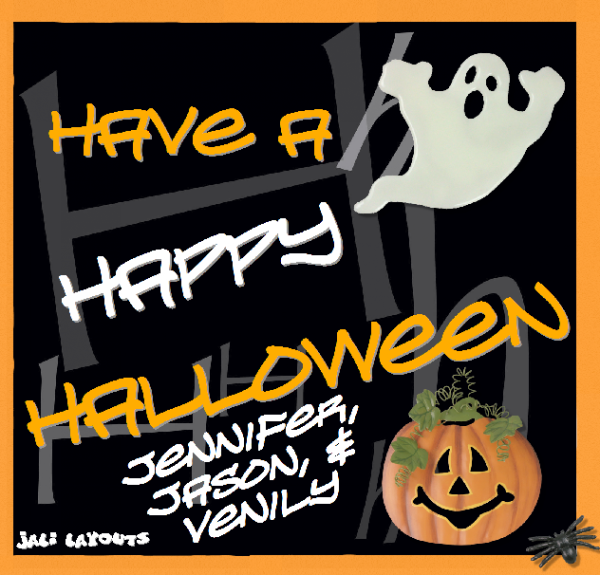 I'm so bad at updating this now, Venily and I are so busy during the day- she's asleep on my lap right now so I thought I'd update before I tried to take a shower, lol!
Venily had so much fun trick-or-treating on Sunday and seeing all of her family at her Grandma and Grandpa's house! She just slept the WHOLE time, lol! On Monday she had her doctor's appointment and she is doing really well! She was 8 pounds and 9 ounces and 22 inches long!!! She's already starting to outgrow some of her clothes even though she couldn't fit into anything when we brought her home from the hospital. So, she has definitely gotten back to her birth weight and then some, so we know she is getting enough to eat, which is hard to tell when you're nursing. I'm still charting when I feed her and for how long and stuff like a neurotic mother, but it makes me feel better to do it! Her next appointment is her 2 month appointment in 6 weeks and she has to get shots! :( I'm not looking forward to that part.
Other than that, she is hitting all of her other milestones on time or ahead of schedule. LOL, I'm reading through all of my books and making sure she can do everything that she is supposed to be able to do! Having a teacher for a mom is probably going to get old for her after a while though.